Services Offered by Web Designs by Julaine

I love the web and I have spent the last 24 years researching web design and development.
My goal is to help make the Internet better one great site at a time.
I make hand-crafted Web sites
I work directly with my clients to develop their site. I believe the design process is collaboration between my clients and myself to produce a useful Web site; something that not only makes their business prosper but also makes the internet a better place.
It's the Little Things that Count
I provide a wide range of services for my clients, many of which go unnoticed so I decided to make a list of the many little things Web site maintenance includes.
Listing the site in Google and setting up a Google Webmaster account for the site. Monitor this account and make sure you setup an XML sitemap on your server to guide the spiders.
Install analytics software and setup the core goals. The list of goals should focus first on the parts of your site that require input from visitors (ie forms), the core main five pages of the site (these vary but will include contact forms, home pages, search engines, etc).
Check for the location on Google Maps. Correct the marker, if necessary, and check that their Google Place is claimed. If not, followup with client to ensure the process completes.
Test your site on as many devices as possible. Test all screen widths.
Ask people to use the site and watch how they respond. Make a note of anything that was confusing and/or complicated.
Log all activity on your contact form and every other form on your site. Look for suspicious activity. Look for visitor problems that should be fixed.
If possible, watch the client interact with the site. Make notes.
Check the site's search engine placement on Google, Yahoo, Bing, and as many others as you can think of. Typically this occurs one month and three months after a launch. Create a baseline by making notes on placement. Look for ways to improve the ranking.
Request new content from client, if possible, on a regular basis.
Check the year in the copyright - always automate where possible.
Check backlinks to the site. Try to generate more.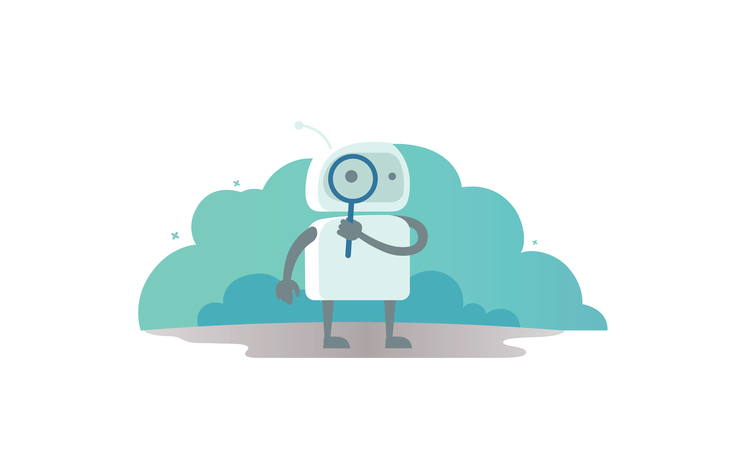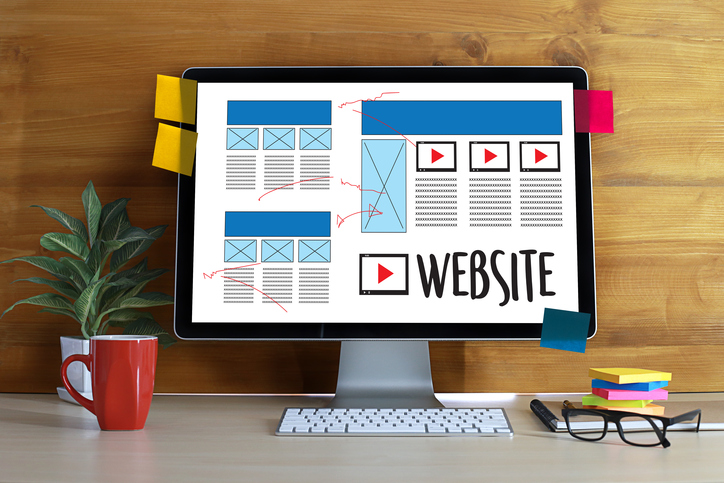 Real web design is about making the customer the hero, the center of attention.
It's about helping the customer to do what they want to do.
Digital is a way of thinking that puts the customer first.